Paladins shift league play to fall
In accordance with the Southern Rugby Conference (SRC) and other national Division II conferences, the Furman Rugby team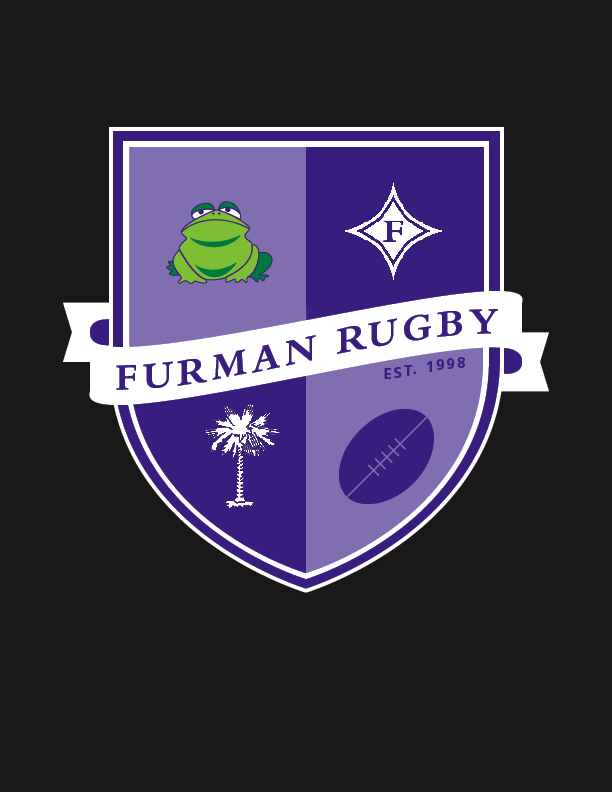 will now play its matrix games in the fall.
The shift, largely driven by conferences in the Northeast and Midwest due to weather concerns, was approved this month by USA Rugby. Furman Coach John Roberts, who also serves as SRC commissioner, says campus football Saturdays will create scheduling challenges for many Southern schools.
"For years we have enjoyed developing our teams in the fall, scheduling friendly games and playing to win in the spring," says Roberts. "But now that things have changed, we'll adapt, move on and make the best of it."
The SRC champion will be determined November 16. The USA Rugby Div. II champion will be crowned December 8.
The SRC has made tentative plans to develop a series of 7s tournaments in the spring that will lead to a conference 7s championship. Teams, too, will likely schedule friendly 15s games in the spring.
Roberts says the Paladins are positioned to have a strong team in the fall. Every player returns from last year's team, which finished the spring with a 3-1 record and was a tie-breaker short of advancing to the SRC final four.
A few players who were unavailable late in the Spring season due to travel abroad studies and injuries will rejoin the team in the fall. The Paladins also will welcome its first recruiting class, which includes five players, in August.
"We will have a more experienced and talented team in the fall. Our numbers are normally stronger then," says Roberts. "I am really excited with the direction we are going."
The Paladins' fall schedule is now posted on the website and includes home matches against Western Carolina (September 21), Elon (October 5) and Appalachian State (October 26). The Furman team travels to Lander (September 28) and East Carolina (October 19). The squad will host FROG (the Furman Rugby Olde Guys) on Homecoming, November 9.
Contact Us
Clinton Colmenares
News & Media Relations Director