Why I Chose Furman: An Out-of-State Perspective
For many seniors right now it's college planning season. Your fall has probably consisted of attending college fairs, touring different universities, and sending out college applications. For many students, this time is exciting but also daunting with many choices to make when it comes to deciding the university that will be the right fit. For me, a student who wanted to go to college out-of-state, my options were so vast when it came to picking a college, and I was left with many decisions to make. So here I'm going to tell you my story on my college application process, my advice on how to navigate this time, and why I ultimately chose Furman.
My Background
So y'all may or may not know me from some other blogs and takeovers, but my name is Monica Seitz and I am currently a junior at Furman studying Business Administration. This semester I've had the opportunity to work as a social media intern for our office of admissions. I am involved in some other organizations too that have helped grow and shape me into who I am, but a lot of who I am comes from where I grew up, in Lexington, KY. Check out my blog where I introduce myself and talk about where I come from here!: Get to Know Me! A Snapshot Into My Life
My College Application Process
Although I love my hometown and appreciate how it has shaped me, my parents and I always knew going to college out of state would best help me broaden my horizons and grow even more independently. With this in mind, I had a lot of options for universities and had to make some decisions. I knew I wanted a school that was in the south and was a reasonable drive from KY. I had a lot of other variables to weigh too: Did I want a big school or a small school? A city school or a more rural school? And other important factors like: acceptance rate, affordability, academics, etc.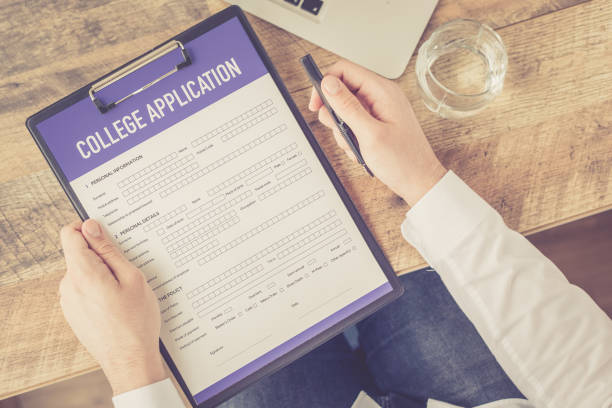 I also was a senior applying during a height of COVID, so not only was visiting lots of out-of-state schools a big time commitment, some weren't even offering campus tours. With such a vast realm of options, and the fact that it was still pandemic time, I had to make a lot of my decisions using virtual aids. I analyzed college websites, went to virtual college fairs, got college recommendations by word of mouth, and communicated with so many different admissions counselors.
Now let me preface before I continue, *DON'T* do what I did. I applied to many schools all over, which ultimately made my college application process and decisions much more complicated than they should've been. But amidst all this, and all the schools I applied to, what made Furman stand out so much?
Why I Ultimately Chose Furman
A huge factor that played into my decision was the CAMPUS. Furman's platforms feature so many beautiful snapshots of Furman online, but in person Furman's beauty is so much more apparent. Environment means a lot to me, and Furman felt like a place that I could feel happy and at home with such beautiful surroundings, which can be pretty rare when it comes to colleges.
Furman's location was another big reason. South Carolina was not too far away to drive and Greenville is one of the coolest places to live. It is one of the biggest up-and-coming cities and has so many cool stores and restaurants, things to do, and even huge waterfalls right in the middle of the city.
When it came down to decisions, Furman exceeded vastly in some other areas which made the choice clear in the end. Throughout my application process, my regional counselor and the admissions office were so helpful in answering my questions, following up on my emails, and valuing me as a student. I could tell they truly wanted me here, and this is what set Furman apart the most from any other university. I ultimately decided to commit to Furman in the Spring and can safely say it was the best decision I've made.
If you're still in the midst of college applications, and want to get connected to our helpful regional counselors like I did, use this link! https://admission.furman.edu/register/COUNSELORLOOKUP
Best of luck with college applications! You got this!
– Monica