Homecoming 2011: It's a wrap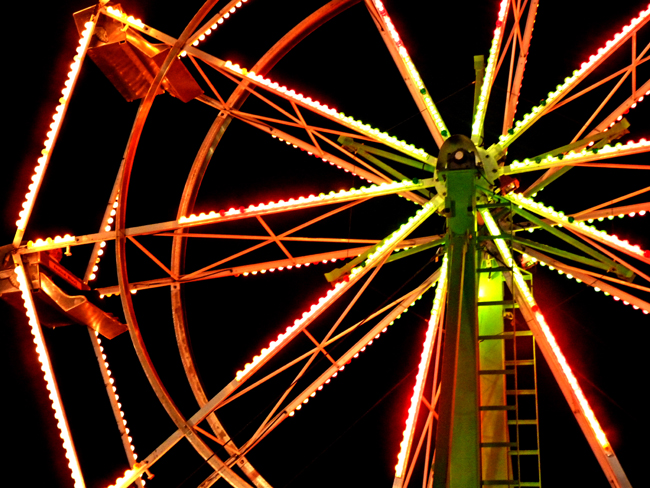 OCTOBER 25, 2011
By Allison Davey '13, Contributing Writer
Homecoming was, by almost all accounts, a tremendous success.  The weather was crisp, the competitions were entertaining, and our athletic teams were victorious.  University photographer Jeremy Fleming and student photographers Thomas Nantz and Casey Evans were there to capture some of the scenes of the weekend event.
Throughout the weekend teams composed of pairings of fraternities and sororities or of individual groups faced off in a number of activities and competitions including chalking, banners, skits, cheers, T-shirts, and floats.  Each competition was judged separately, and scores were added at the end of the week to determine the winners.  The awards were presented at halftime of the football game against Wofford.
This year, Beta Theta Pi paired with Kappa Delta to take first place, followed by the pairing of Delta Delta Delta and Sigma Chi in second, and the Engaged Living program in third.
The float competition, which accounts for the most points out of all the competitions, was won by Engaged Living.
Students also participated in the Havoc competition, which required them to create a character and compete throughout the week to win money for a charity of their choice. Competitors were required to sleep in a tent outside the library and were not allowed to change their costumes or even shower.
Freshman Lannon Gustafson won the competition for her charity Youth Base. She raised close to $600 to top her competitors in a vote of the student body and of the Havoc members who had been eliminated.
Gustafson pushed through when the going got tough and notes, "I was so happy to get this opportunity to raise this money for the kids. The bus that the program uses broke down while I was in Havoc and it really motivated me to push to the end and do all I can for them."
Of her experience, Gustafson says, "My favorite thing about Havoc was meeting people who were passionate about raising money for a charity or organization. Together, we raised $3800."
Contact Us
Clinton Colmenares
News & Media Relations Director