Furman to host USA Rugby National Finals Dec. 7-8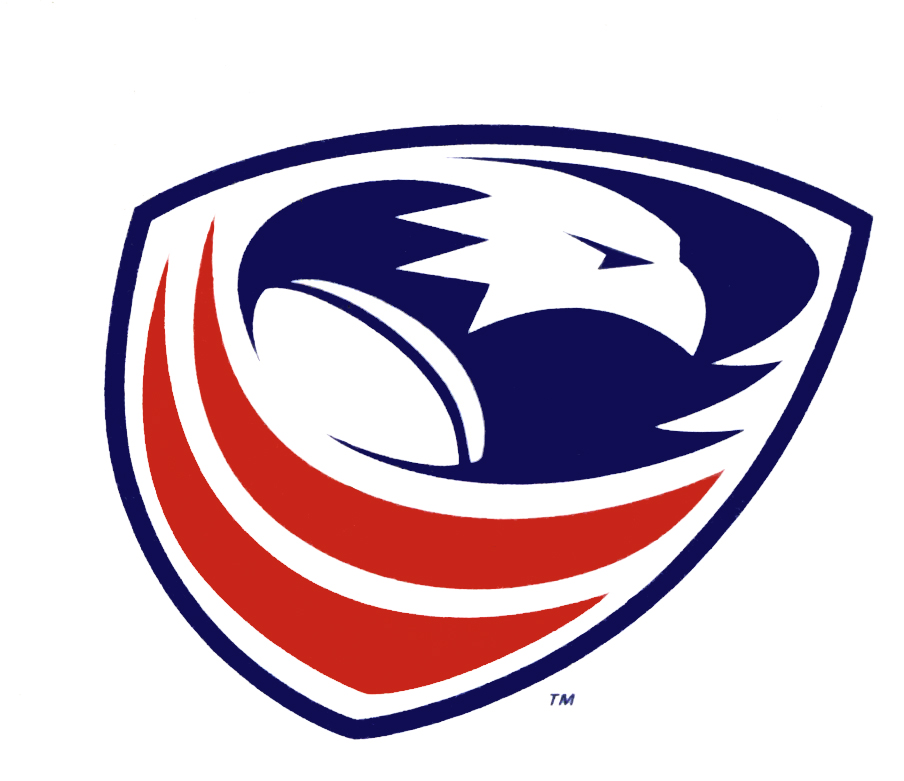 Furman University will host the 2013 USA Rugby Men's Division II College National Championship and the American Collegiate Rugby Championship December 7-8.
The two-day event features some of the finest college rugby programs in the nation.
"USA Rugby is proud to present the first DII Men's College National Championship to be played in the fall," said USA Rugby Collegiate Director Rich Cortez. "This Championship was made possible by the collaboration of all of the DII Conferences across the United States. We are extremely pleased Furman University Rugby, under the direction of John Roberts, has agreed to host this Championship on their extraordinarily beautiful campus."
The four semifinalists competing for the DII National Championship will be reigning National Champion Salisbury University, 2011 winner UW-Whitewater, UM-Duluth and James Madison University. Penn State University and Kutztown University, two Division I teams, will also square off for the ACRC title on Saturday.
All matches will be played on John S. Roberts Field, which is located adjacent to Paladin Stadium. Admission is $5.
Game Schedule
Saturday
10:45: Opening Ceremony
11:00: Salisbury vs. James Madison
12:45: Kutztown vs. Penn State
2:30: University Wisconsin-Whitewater vs. University Minnesota-Duluth
Sunday
10:30: DII Consolation Match
12:30: DII Championship Match
Contact Us
Clinton Colmenares
News & Media Relations Director