Furman to host Catamounts Saturday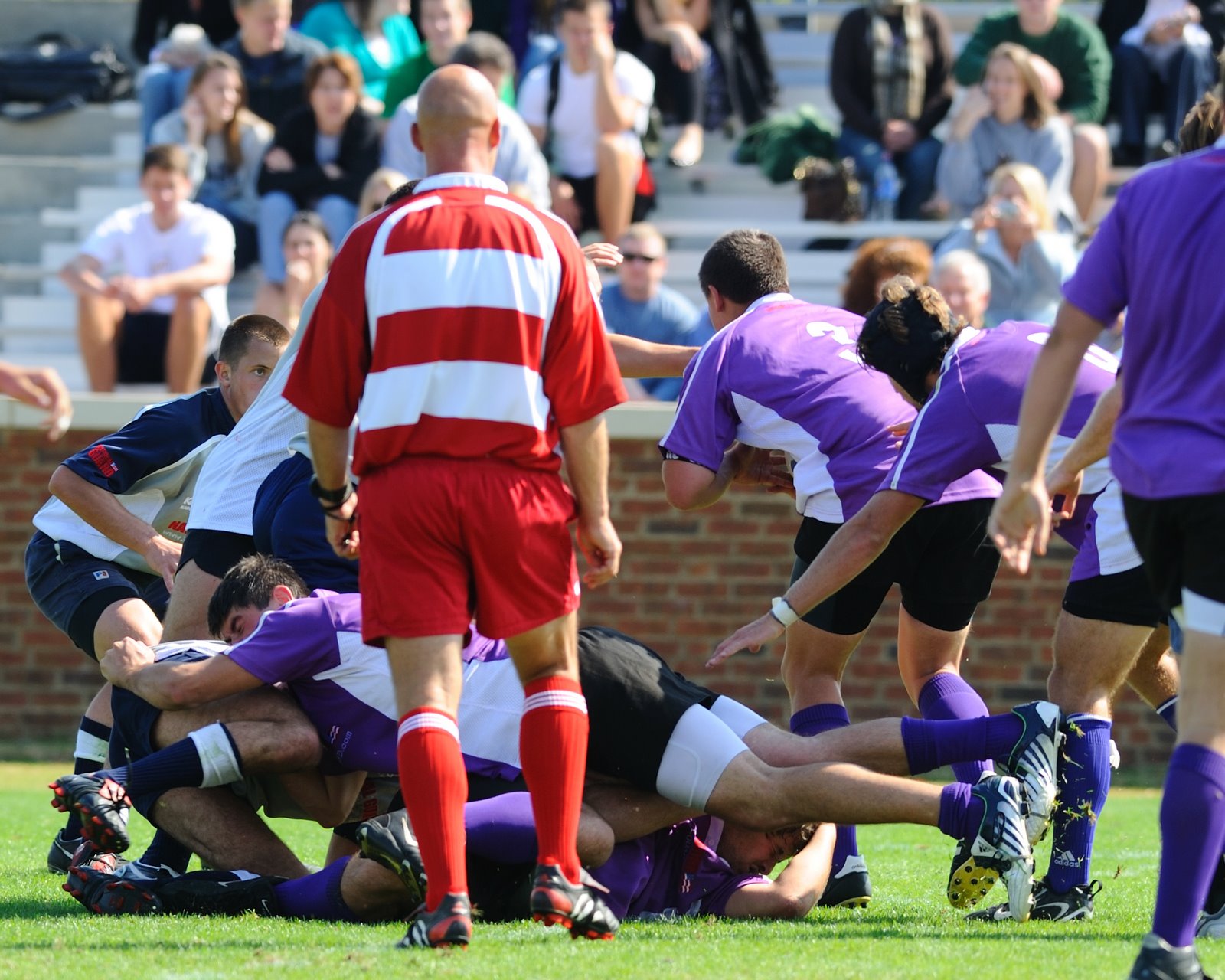 The Furman football team won't be the only Paladin squad to take on Western Carolina this Saturday. The Furman men's rugby team will host the Catamounts in the team's home opener 11 a.m., Saturday at Roberts Field.
The squad is coming off a better-than-expected 4-2 finish in the Southern Conference  Sevens Tournament, held last weekend in Wilmington, N.C.  The Paladins enter the game with a fall 21-member roster that includes 13 freshmen, five sophomores, a junior, one senior and one high school senior who will enroll at Furman next fall.
"I know many coaches say  they have young squads, but we really, really do," says Paladin Head Coach John Roberts.  "Our coaches have been working hard to teach the game, and the players have been working hard, too."
The Furman team is led by co-captain Turner Morsches, an inside center who sat all the spring season  with a cracked rib and Jack Farnsworth, a senior prop.  Freshman Nick Rossano, the first recipient of the Furman Rugby Scholarship Fund, has also made an early impact.
In keeping with tradition, the Furman Rugby Club welcomes parents to a tailgate during this "Family Weekend" event. Food and beverages will be available near the south end of our stands for family members.
Contact Us
Clinton Colmenares
News & Media Relations Director