Furman shakes off Lander 47-15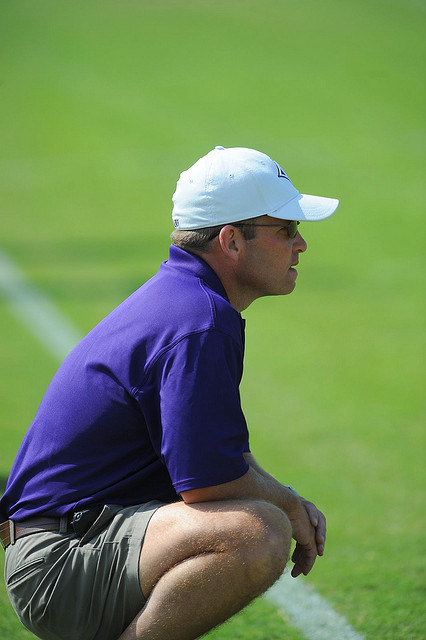 Furman shook off a feisty Lander team Saturday to take home a 47-15 win.
With the victory, the Paladins move to 2-0 and have outscored its two opponents 143-15.
The Furman team got off to a quick start with clean rucking and smooth system play. Freshman Patrick Musau, playing 8-man, and junior winger Derek Jones scored trys in the first 15 minutes.
But poor defense allowed the Bearcats to claw back into the game. Lander scored a breakaway try and penalty kick during the next ten minutes to slice the Paladin lead to 14-8.
Captain Turner Morsches salvaged what could have been a disastrous half by scoring two trys  at the 35 and 40-minute mark to put the Paladins ahead 28-8 at the break.
In the second half, Furman found some aggression and bit of rhythm as Eric Dolan, Adam Miller and Richard Budd found the try zone. The Paladins surrendered a late try to the Bearcats at the 72-minute mark.
"Our backline passing was off and we lacked good rucking play," said Furman Coach John Roberts. "Lander plays a disruptive style and they kept us from generating much forward motion."
Roberts said Furman's defensive play, too, was uninspiring.
"This was not our best effort," he said. "But we'll learn from it and get better next week."
Furman hosts Elon 10 a.m. Saturday at Roberts Field.
Contact Us
Clinton Colmenares
News & Media Relations Director