Lerner commits to Furman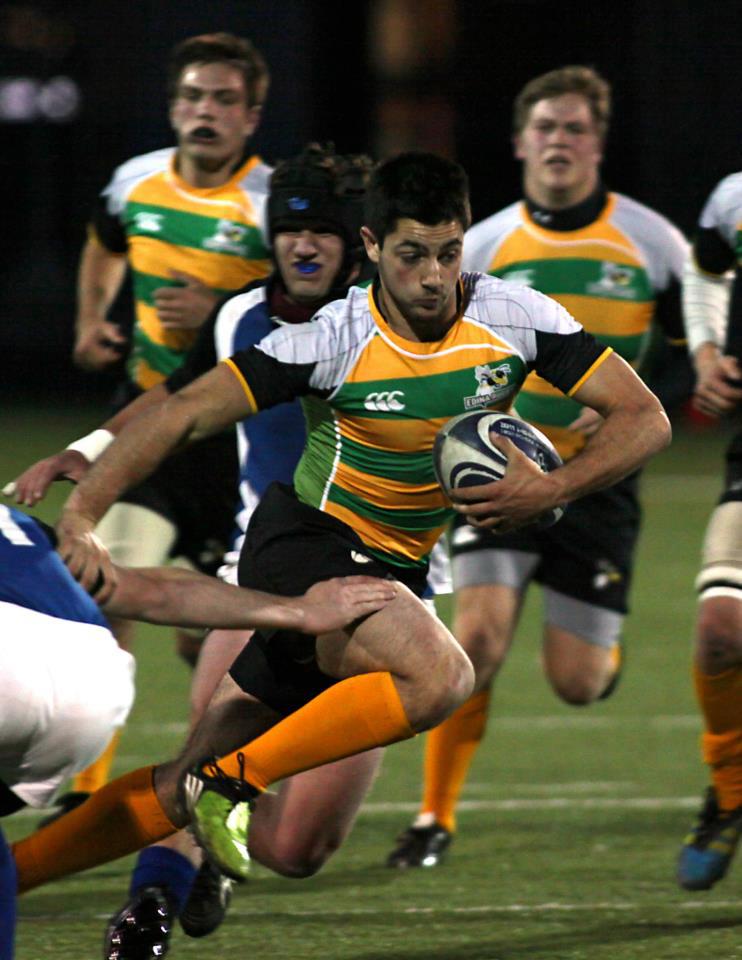 Miles Lerner, captain of Minnesota state champions Edina High School, will attend Furman this fall and has been awarded a rugby scholarship.
A football and rugby standout, Lerner also served as captain of the Edina High School football team which finished the season with a 9-2 record.  An inside linebacker, Lerner (6'0, 200 pounds) will likely find a home in the Paladin backline.
"I am very excited to attend Furman next fall and to be playing for such a superb rugby program," says Lerner.  "I know that Furman rugby has a great future,  and I'm pumped to be a part of the team and part of the brotherhood. I'm looking forward to the team's success in the upcoming years that I know we are going to have."
A three-year starter for the Edina rugby team, Lerner picked up the sport as an eighth grader. He currently plays scrumhalf.
"Miles Lerner is the epitome of hard work and discipline," said Edina rugby coach Chris Babiash. "He's fast, athletic, smart, and a student of the game. He is a dream athlete for any rugby program that needs a player to start on day one and become even better throughout his college career."
Lerner is part of Furman's first scholarship rugby class that currently includes Jacob Milchuck (Raleigh, NC), Zach Roberts (Greer, SC) and Adam Miller (Greenville, SC). Last spring, the university, partnering with rugby alumni, launched the scholarship program.
"Miles is a solid, athletically built player," says Furman Coach John Roberts. "He is highly regarded for his character, competitiveness and intelligence. He should blend in nicely with our club."
Miles is the son of Mark and Shirley Lerner from Minneapolis, Minnesota.
Contact Us
Clinton Colmenares
News & Media Relations Director