Furman defeats Citadel 77-21
The Paladin backline overwhelmed the Citadel Saturday as Furman raced to a 77-21 victory over the Bulldogs to open the spring season at Roberts Field. Sophomore w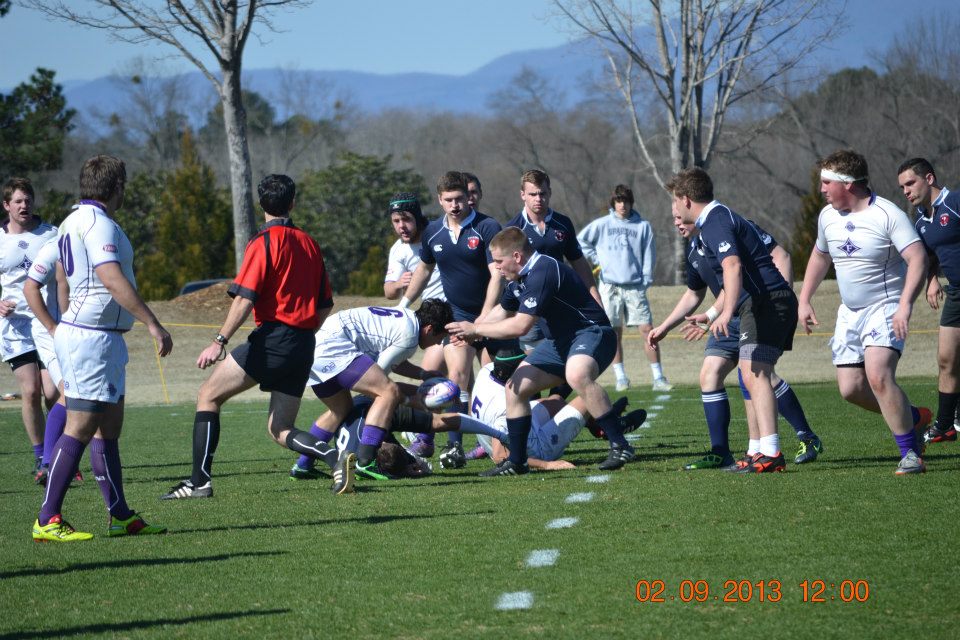 inger Cole Vance led the Paladins with three trys, freshmen Connor Wilson (center), Nick Rossano (flanker) and Sammy Hobgood (flanker) each added two trys.
Hobgood scored the team's first try seven minutes into the contest.  Furman built a 45-7 halftime lead.
In the second half the Paladins lost a bit of focus and swapped trys with the Bulldogs for the first twenty minutes before regaining form and putting down two consecutive trys before the contest ended.
The Paladin backline clearly outmatched the Bulldog's backs, but the Citadel team held a slight advantage at the ruck-point.
"From a strategy standpoint it was a typical Furman-Citadel game," said Furman Coach John Roberts. "They wanted to keep the ball in tight and we wanted to spread the field. We were able to spin the ball around a lot and that proved the difference."
Furman lengthened its series lead to 22-10 over the Bulldogs.
The Paladins are idle this week. They will host Lander Sunday, February 24 in a 2 p.m. game.
Contact Us
Clinton Colmenares
News & Media Relations Director