Author Katharine Wilkinson speaks on Evangelical Environmentalism
OCTOBER 22, 2012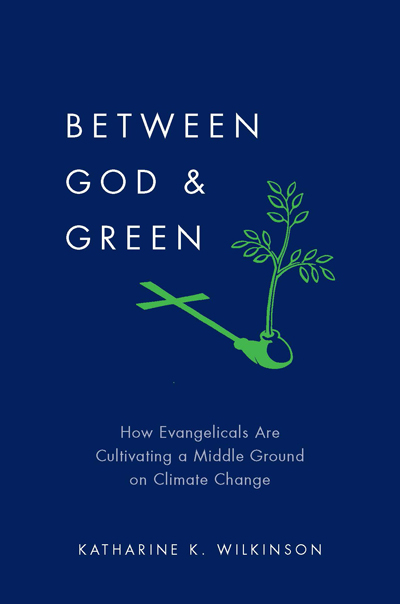 With an interest in the intersection of religion, environment, and politics, Katharine Wilkinson's research has explored American evangelicals' engagement with "creation care" and specifically climate change. She will discuss these issues and her recent book Between God and Green: How Evangelicals are Finding a Middle Ground on Climate Change, Monday, October 22, at 4 p.m. in McEachern Lecture Hall.
A Rhodes Scholar, Wilkinson recently completed a DPhil in Geography and the Environment at the University of Oxford. Before matriculating at Oxford, she worked for the nonprofit Natural Resources Defense Council, and while pursuing her doctorate she did consulting work for BCG and Coca-Coca Recycling, helped "green" the Democratic National Convention, chaired Oxford's first sustainable ball, and taught undergraduate tutorials on the ethical, cultural, and political dimensions of climate change.
This lecture is presented by the Shi Center for Sustainability. For more information, call 864.294.3655.
Contact Us
Clinton Colmenares
News & Media Relations Director