Furman to host Palmetto Tournament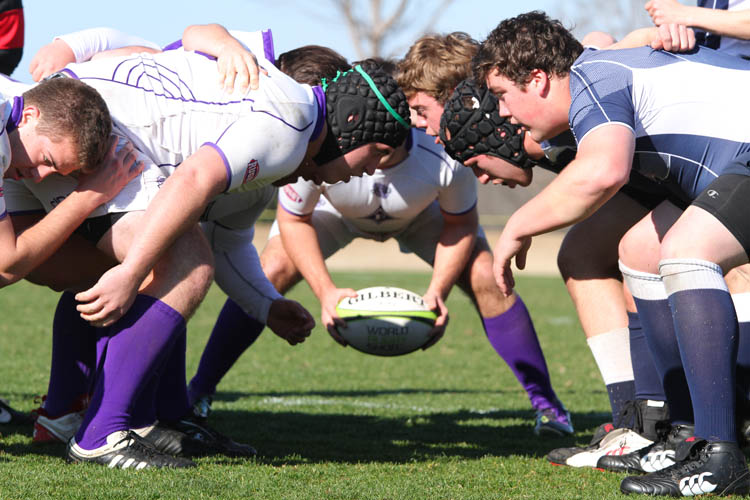 Furman University will host the 2012 Palmetto Tournament October 27-28 at John S. Roberts Field.
The highlight of the fall season, the tournament attracts the top club and college sides each year.  The University of South Carolina and Greenville Griffins are defending champions.Since the tournament was re-founded in 2000 after a decade of inactivity, Furman has hosted the event ten times.
The Charleston Outlaws, USC and College of Charleston women have taken home the most championships.
Typically, the club competitions conclude in one day, while the college bracket is played out over two days.
In addition to Roberts Field, games will also be held on a football practice field.
Contact Us
Clinton Colmenares
News & Media Relations Director